ABOUT RON LAVIN, MA.
Ron Lavin, MA, is an internationally renowned spiritual teacher, hands-on healer and gifted psychic, with over 33 years of experience. He founded One Light Healing Touch in 1996, and the schools are in the US and Germany. Ron gave the school its name, because he believes that while the paths to the divine are ecumenical, they all lead to the ONE source, and the ONE Light.
Ron was born clairvoyant, clairaudient, clairsentient and claircognizant. Since childhood, he could see how and where people held blocked energy. This gave him the knowledge of how to teach others to release programming and foreign energy. Ron has been in communication with numerous and profound Spiritual Beings of Light, since his powerful opening at the age of seven, when he received his first communication and teaching from Jesus. His spiritual and energetic work is derived from his earliest and ongoing communications with these celestial sources. Ron has also been working with the Kundalini energy since his explosive opening with this energetic in 1980.
Ron has a BA in Business Administration, a degree in Metaphysical Healing from the Berkeley Psychic Institute in 1982, an MA in Health Sciences, and was Certified as a Reiki Master Practitioner. He has five years experience as a Kundalini Research Network Counselor and as an international speaker on Kundalini. Ron founded the One Light Healing Touch Schools in 1996. Ron has toured the European continent continually since 1986, has trained One Light Healing Touch Instructors and has given over 25,000 healings. Ron has participated in five Distance Healing Studies with the National Institutes of Health. The studies have been called "landmark," and have been published in the Western Journal of Medicine and in Time Magazine. Ron has appeared in the media internationally, including the documentary, THE HEALING FIELD: Exploring Energy & Consciousness.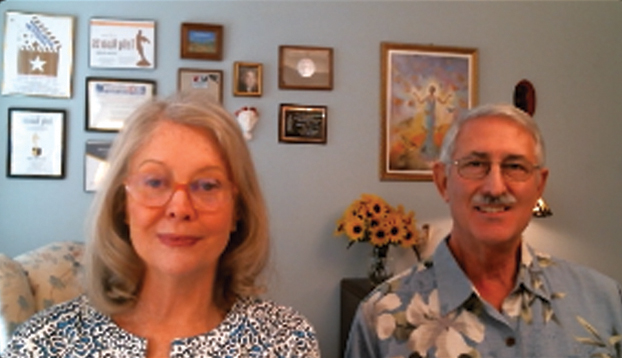 Penny & Ron, Via zoom, 2022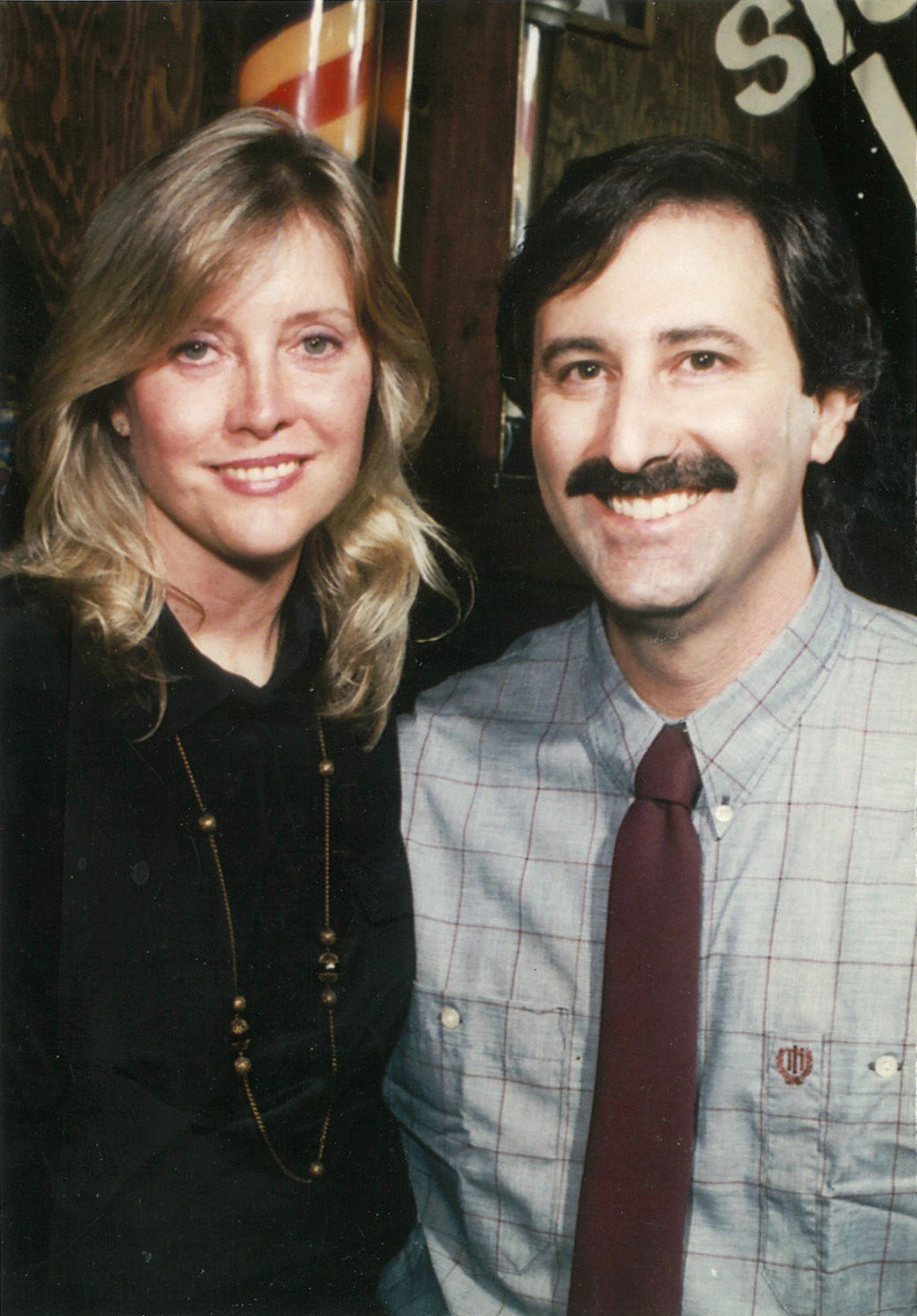 Penny and Ron, New York City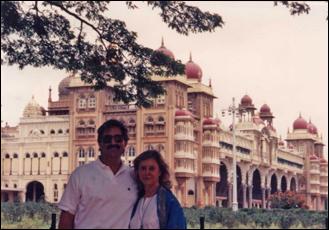 Ron and Penny in India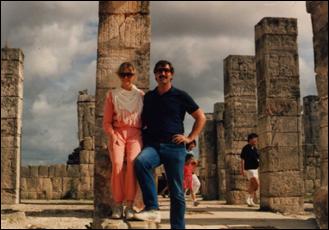 Penny and Ron in Mexico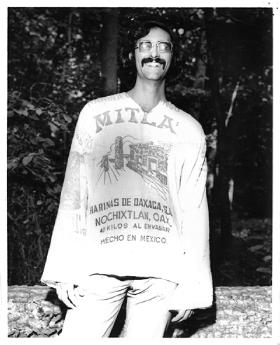 Ron Lavin – Oaxaca, Mexico 1970
TESTIMONIALS ABOUT RON LAVIN, MA.
"Ron Lavin is one of the major healers and teachers of the healing arts of our generation and his work is both profound and impeccable." — Rick Jarow, Ph.D., Vassar College and author
"Ron Lavin is a loving and talented teacher and a most gifted, hands-on healer." — Gerry Epstein, M.D., author, Healing Visualizations
"Ron Lavin combines ancient spiritual wisdom, skilled healing techniques, and his own experience of love and wisdom to facilitate the understanding and release of individual or group problems. As a spiritual healer and teacher, he has brought relief to many."— Vernon Sylvest, M.D., author
"Ron Lavin interweaves Divine inspiration with heartfelt compassion to create transformational healing experiences." — Peter Russell, Ph.D., author, The Global Brain and From Science to God
"Ron Lavin is an inspired visionary and a dynamic force for planetary transformation, who works with heart, humor and integrity." — Barbara Marx Hubbard, Futurist and author
"Ron, I am so grateful to you for your ability to help people find their true connection with Spirit without all the trappings of a Guru. You are a Warrior of Light. I am forever grateful for the clarity, truth and honor that you bring to this work." — Martha Sullivan, RN
"The healing you did with me yesterday was healing in so many ways. Also, I wanted to say that what you have brought to the planet, in my heart, is so immensely beautiful, valuable, and needed. I am so moved by your fervor, determination, vision, constancy, and humility. You are a guide, a leader, a teacher, and a role model to me. I deeply appreciate this work." – Jacquie Harding, Psychotherapist
"Thank you. I'm so grateful to have met you in my life. I feel and felt through you how it is when the Love, Light and Beauty of God comes through a human being to the earth. Your healings and work have helped me overcome big fears and relax, totally in the Love divine. These meetings with you changed the points in my life in such a deep and necessary way." – Silke Regina Dir. SRG-Institut für Neue Psychologie
"Ron Lavin is a knowledgeable, resourceful, clear, direct and dependable teacher who draws on a wide variety of experiences in his presentations. He has great sensitivity and sense of humor. He is a man who lives what he teaches and has a deep, clear commitment to bringing healing into the main stream of healthcare." — Janet Hand, MA, RN, Assist. Prof. Adelphi University